Deliver AI for Big Data using Dash & Databricks
A Special Joint Webinar
Recorded on July 28th, 2020
High-performing AI & ML models rely on fast, reliable, and fault tolerant infrastructure. Databricks is a unified platform for data and AI that utilizes cloud-distributed computing frameworks to deliver this high-performance environment. Databricks seamlessly integrates with Dash, the leading user interface layer for data science models. When used together, Dash and Databricks enable data scientists to work independently across the entire tech stack to quickly deliver production-ready analytic applications to business users. Join Peter Kim, Solutions Engineer at Plotly, as he demonstrates how to use the Dash-Databricks integration to operationalize AI/ML models and data directly to business users.
During this 1 hour recording, we show you how to:
Conduct quick prototyping for AI/ML models in Databricks notebooks through the databricks-dash library
Productionize PySpark models and Dash applications on a remote Databricks cluster through databricks-connect
Transform machine learning models into production-ready, dynamic, and interactive web-based applications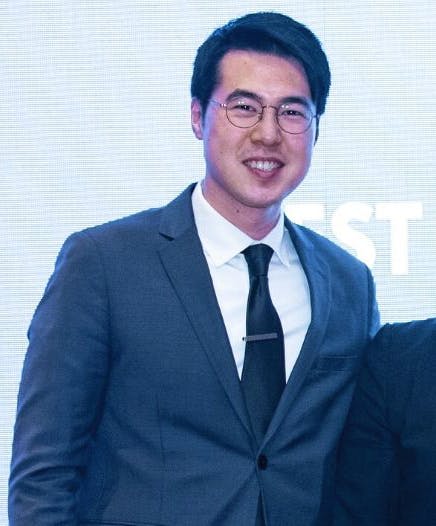 About Peter Kim
Peter is a Solutions Engineer with experience in Software, Infrastructure, and Data Engineering. At Plotly, Peter works with Fortune 500 customers to meet their needs, improve processes, and solve problems. He has built Dash integrations for Azure, AWS, Hadoop, Apache Spark, and Databricks.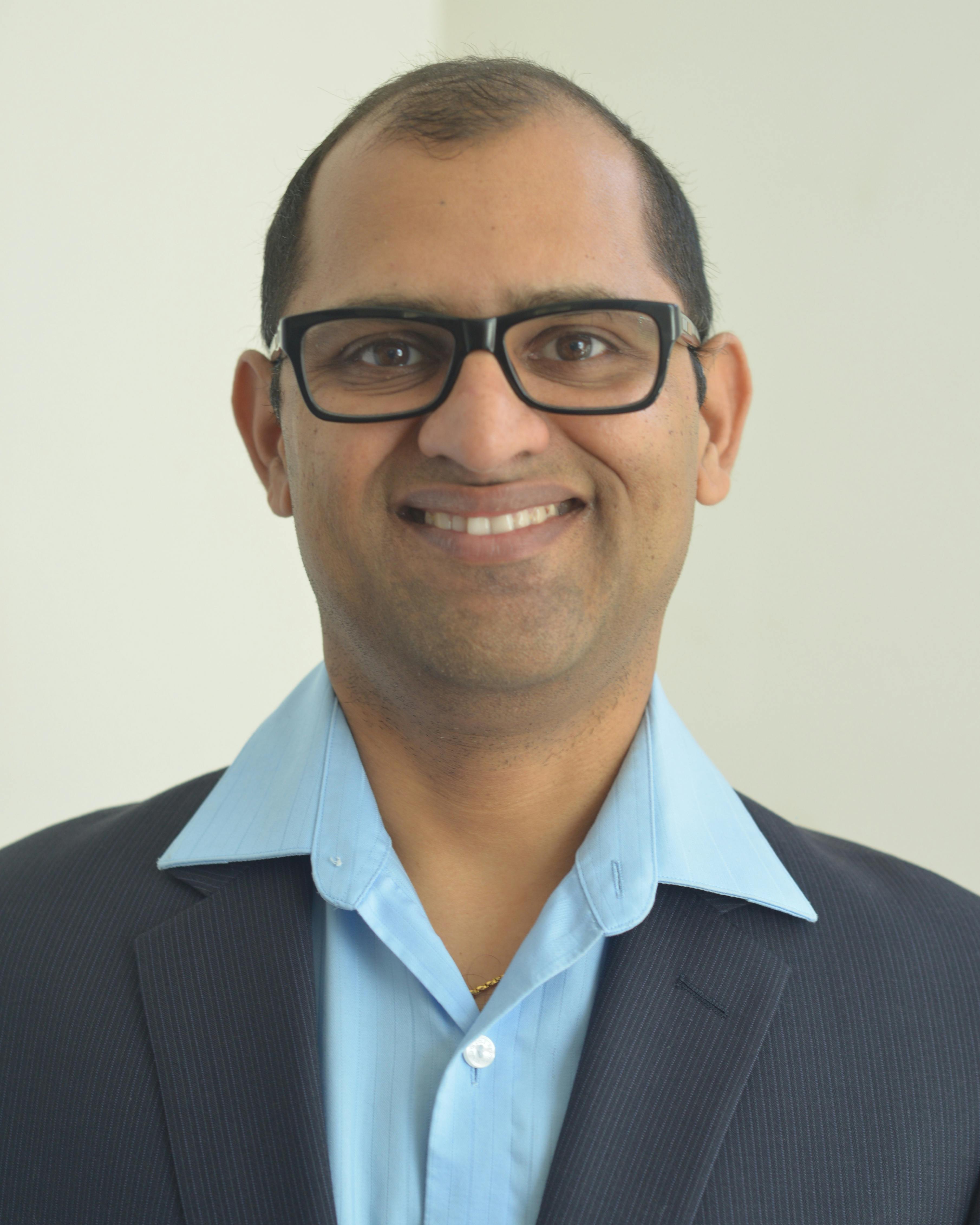 About Prasad Kona
Prasad is the Partner Solutions Architect at Databricks. With his deep knowledge around data engineering, data science, machine learning, Prasad, helps companies attain quantifiable business value from their technology investments, including Spark, Hadoop, and other open source technologies.