7 Dash Apps Bringing AI & ML to Sports Analytics
With Plotly's Product Marketing Coordinator Sebastian Leighton Cooper
Recorded on April 21st, 2021
As technology in sports evolves, Data Science is quickly becoming the advantage that players are searching for! From rugby players being outfitted with impact sensors in their mouth-guards to Syracuse instituting the very first Sports Analytics academic major in the US, more stakeholders are recognizing the value of studying data in athletics. Smart organizations are taking advantage of apps that make Data Visualizations actionable for their teams.
Join us as we delve into what could be your team's championship-winning edge! In this webinar we examine 7 apps that are exploring Artificial Intelligence and Machine Learning as the future of higher sports performance:
MLB History Explorer
NASCAR Spoiler Design Optimization
NBA Player Vision Computer Vision Analysis
and more!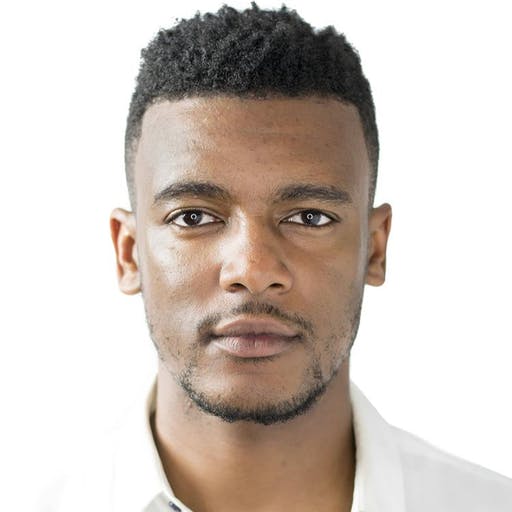 About Sebastian Leighton Cooper
Sebastian is a DC native who grew up playing basketball, soccer, football and competing in D1 baseball in College. He gained marketing experience in both Real Estate and Event Production while pursuing professional acting. These varied life experiences, combined with a passion for web development and data science, led him to Plotly! His favorite team is the 2019 World Series Champion Washington Nationals.