Dash Enterprise 5.0 Announcement
Plotly CEO, Jack Parmer Plotly CPO, Chris Parmer Plotly VP of Product, Nicolas Kruchten
Recorded on October 6 2021 @ 2PM ET
In every sector, AI apps made with Dash are replacing BI dashboards.
Behind this transformation is Dash Enterprise — the leading low-code platform for AI apps. In this livestream, Plotly's CEO and Product Leadership will unveil the latest generation of the Dash Enterprise platform — 5.0.
Gen 5.0 pushes the limits of this already category-defining product. Enhancements brought to the 5th generation of Dash Enterprise include:
Fault-tolerant, fully Kubernetes-native architecture
A new Dashboard Engine for building Dash apps with drag-&-drop layouts, million-row visual filtering, and simplified database connections.
Turnkey VPC installation on AWS and Azure in under 10 minutes
In this livestream, Plotly's CEO and product leadership will demo:
Deploying Dash apps from your local computer to the Gen 5 platform with zero app down-time
Writing, editing, and deploying Dash apps entirely on the Dash Enterprise platform, without ever installing Python on your local computer
Horizontally scaling your Dash Enterprise cluster to 100s of worker nodes
Visually filtering millions of rows of data with Dashboard Engine
Using Dashboard Engine to create Dash apps with drag-and-drop component cards
Logging into Dash Enterprise with SSO including SAML, LDAP, OpenID Connect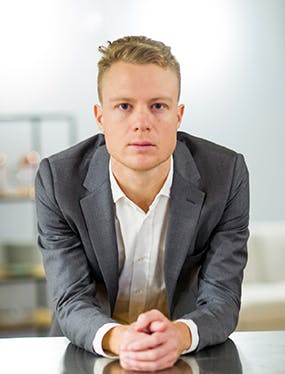 About Jack Parmer
Jack Parmer studied Engineering Physics at Stanford University, publishing his first physics paper at age 21. After graduating, Jack ran the data science program for a solar cell manufacturer before cofounding Plotly. He lives in Montréal with his partner and daughter.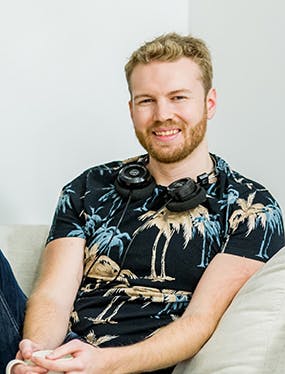 About Chris Parmer
Chris is the Chief Product Officer and co-founder of Plotly. As the creator of Dash, Chris leads development efforts to make the framework the fastest language-agnostic way to build, test, and deploy interactive analytic applications. As data science teams become a standard establishment within the enterprise, Chris wants to ensure that even the most advanced analytics insights are accessible by everyone — whether or not they know how to code.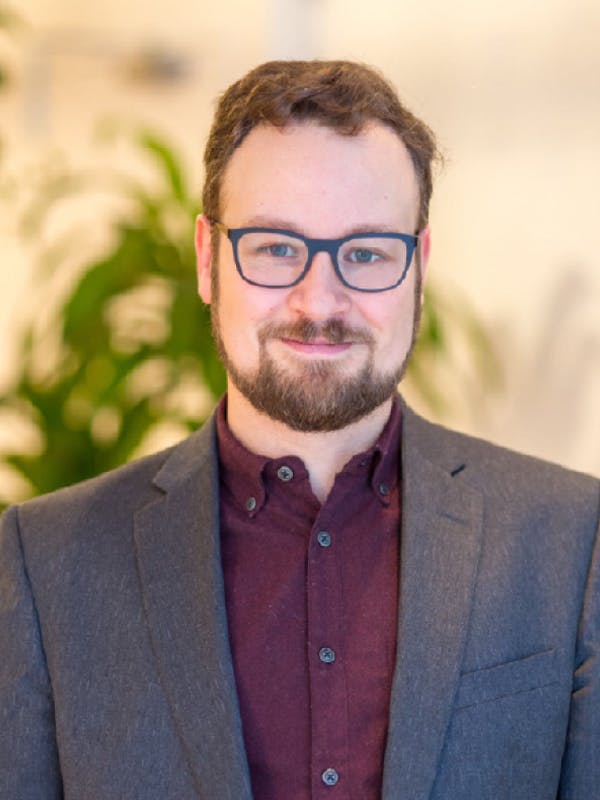 About Nicolas Kruchten
Nicolas leads Plotly's Graphing Libraries team. He is the author of the Plotly Express, react-pivottable and PivotTable.js data analysis tools. He studied Engineering at the University of Toronto and previously worked in travel demand modelling, econometrics, telecommunications, ad technology and healthcare analytics.