Dash Enterprise's Incredible 21x Cost Savings
Fortune 500 companies trust Dash Enterprise to deliver interactive Python analytics while saving 95% of the cost compared to full-stack development.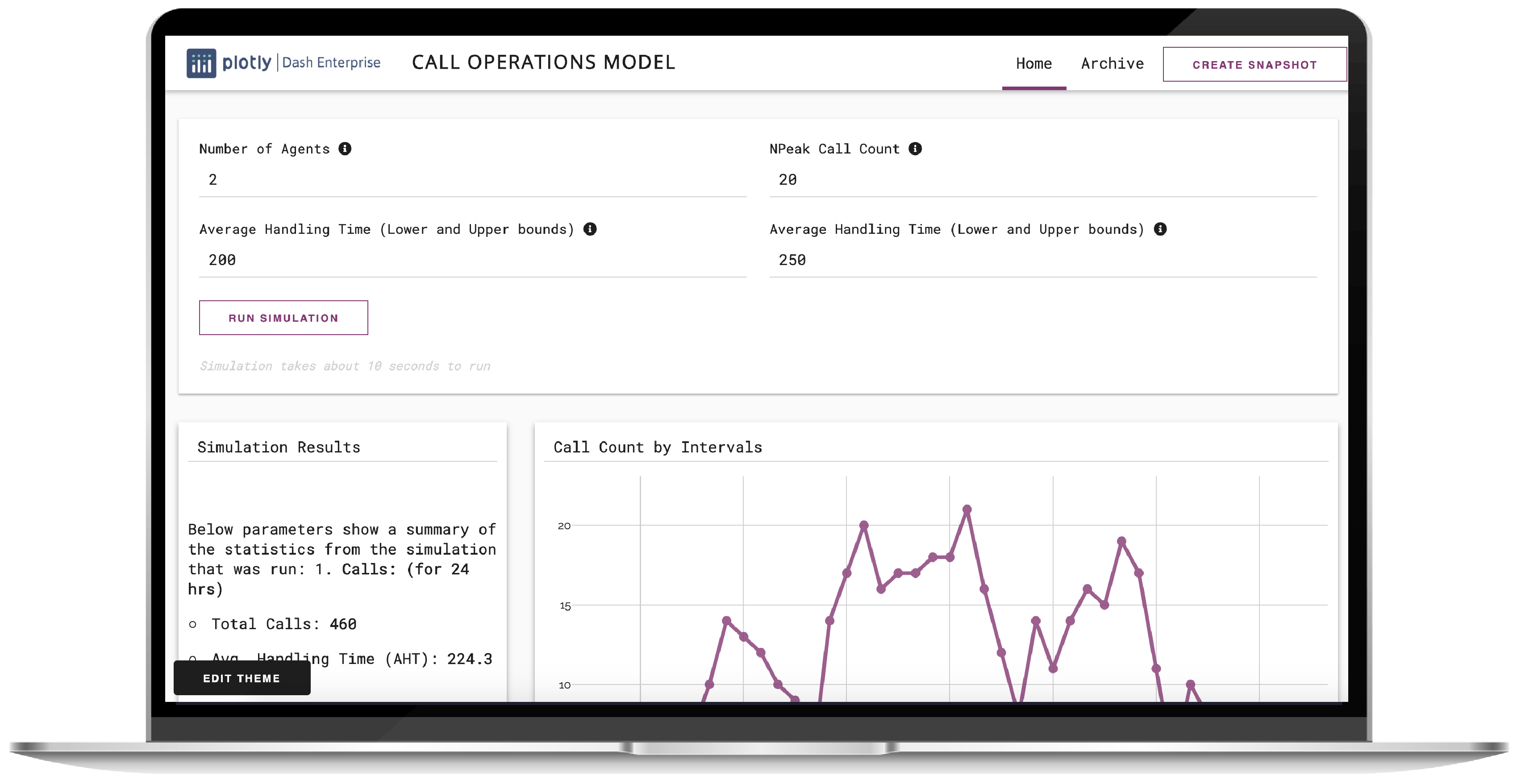 Dash is the world's most trusted framework for building ML and data science apps. Download the e-book to read about the following:
Python as the New World Order
Full-Stack Application Primer
The Rise of the Analytics Application
The Life Changing Magic of Dash & Dash Enterprise
Why Full-Stack Teams Often Struggle
Cost Table
Accelerating a Pre-Existing Full-Stack Team with Dash Enterprise
Learn how your business can experience a 21x cost advantage with Dash Enterprise.