The Crypto Revolution
Leveraging Blockchain with Dash
Recorded on February 9, 2022
With a $2 trillion market, blockchain technology has been making headlines. Its ability to monitor, verify, and control transactions is attractive across numerous industries like energy, auto, and manufacturing. Financial institutions are also capitalizing on this trend, with 55% of the world's 100 top banks developing digital currency products for consumers.
Data scientists are taking advantage of the transparent nature of blockchain data to conduct predictive analysis and display real-time findings. With Plotly's Dash, those findings can be combined with multiple data sources and shared through an interactive web application with a user-friendly interface.
Access Plotly's roundtable webinar to hear from blockchain and data science experts:
Understand the basics of crypto technology and how it fits into traditional banking
Access open-source code to customize and build your own Dash app that showcases crypto and stock investments on one platform
Learn how to be an early blockchain adopter and operationalize data science through Dash Enterprise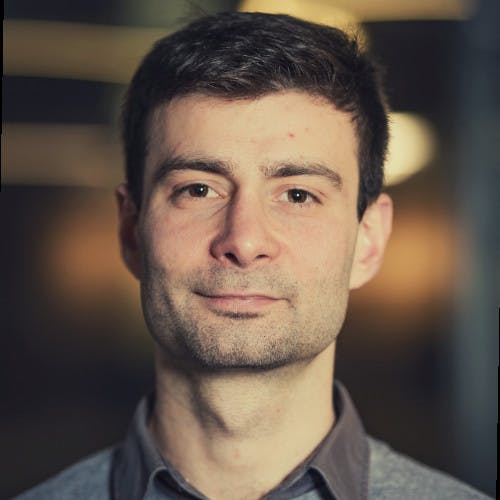 About Caner Irfanoglu
Caner Irfanoglu is a data analyst with expertise in Python, R, and SQL. He has an MSc. in computing and data analytics, as well as an MBA and B.Sc. in engineering. He enjoys creating data-driven projects, especially generating web apps, building predictive algorithms, and applying complex statistical models. He is a Plotly alumnus with experience in the financial and pharmaceutical sectors and an interest in blockchain technology.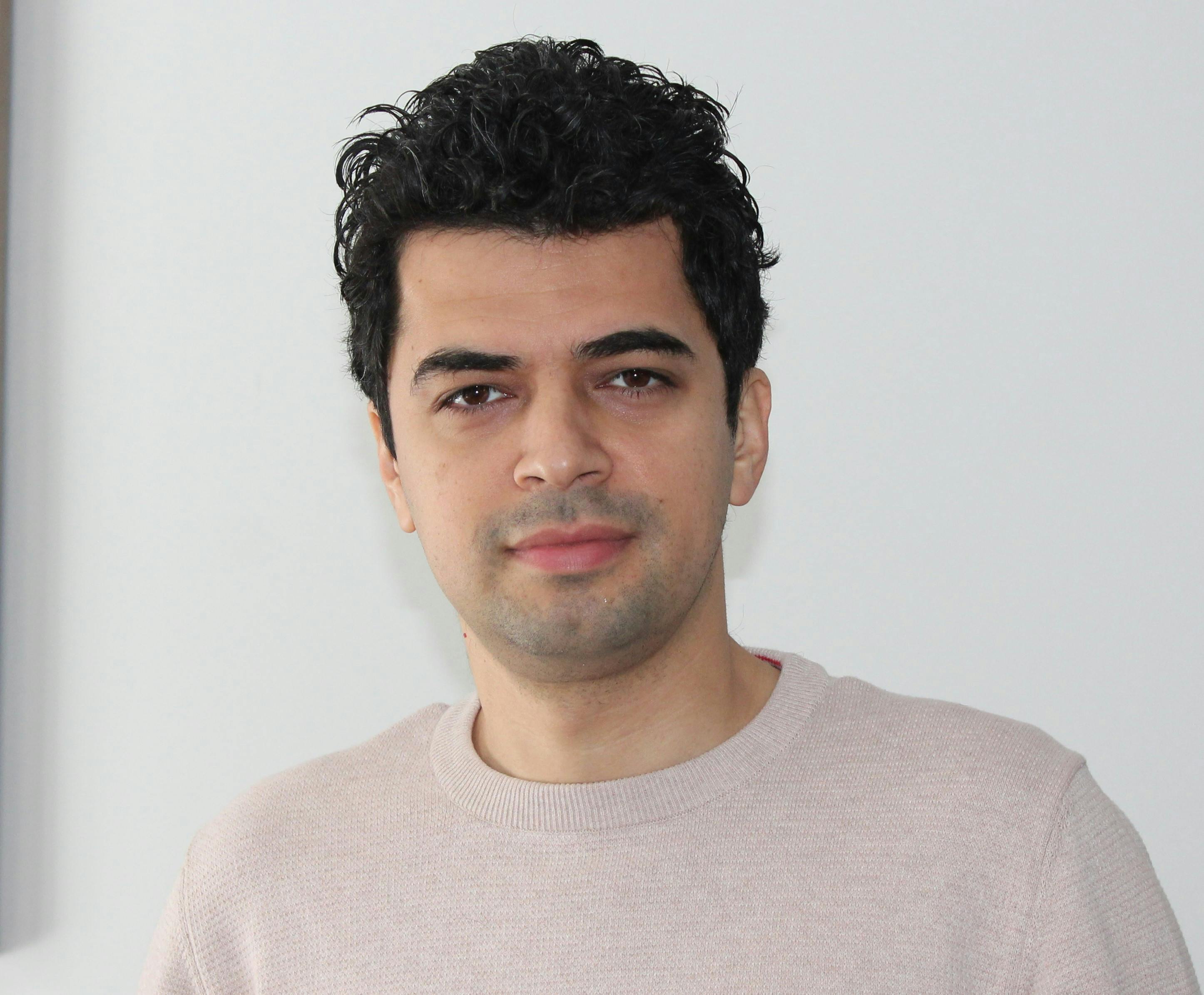 About Vahid Zarifpayam
Vahid Zarifpayam is a business and data analyst with a background in system engineering and business intelligence. His passion for cryptocurrency and the financial industry brought him to Flipside, a company that offers cryptocurrency and blockchain analytics solutions. Previously, he worked for the TMX Group, concentrating on derivative analysis. Vahid is based in Montreal, Canada and has an MBA from Concordia University.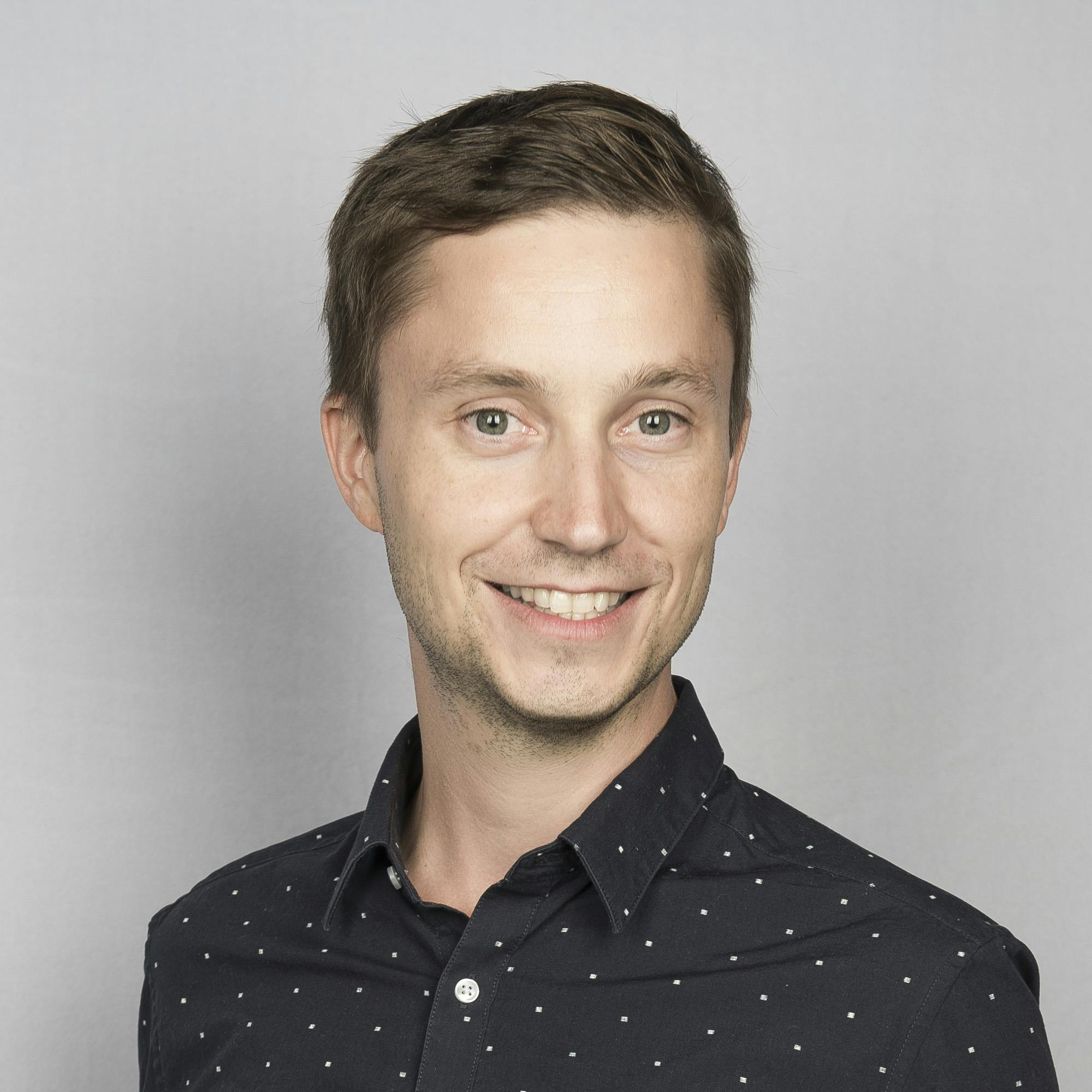 About Pascal Van Wynendaele
Pascal Van Wynendaele's specialty lies at the intersection of information technology and tech innovation. In addition to being an Open-Banking and Blockchain Advisor at Desjardins, he coaches fintech startups achieve their business goals. With 15 years of experience in the customer market, he brings blockchain technology to the forefront of the industry through business strategy, change management, and data analysis.