Equinor develops visualization platform utilizing Dash
Equinor's subsurface team chose Dash to meet their analysis needs across 15 oil fields and on the Norwegian Continental Shelf.
Equinor supplies the energy needs of over 170 million people each day in over 30 countries worldwide. Operations at this scale require engineers to constantly evaluate and update ensemble-based data models. Their workflow must run as smoothly and accurately as possible in order to analyze terabytes of data and present results to management and relevant partners.
Using Dash, Equinor has developed a platform that bypasses the knowledge barriers of specialty software and the technical limitations of traditional business analytics platforms to operationalize data science across the company's business segments.
Download this user story to learn how Equinor used Dash to achieve the following:
Grant freedom to create highly custom visualizations not possible elsewhere
Easily utilize enhancements across numerous industries, accelerating internal innovation
Equip engineers working only in Python to create custom, web-based dashboards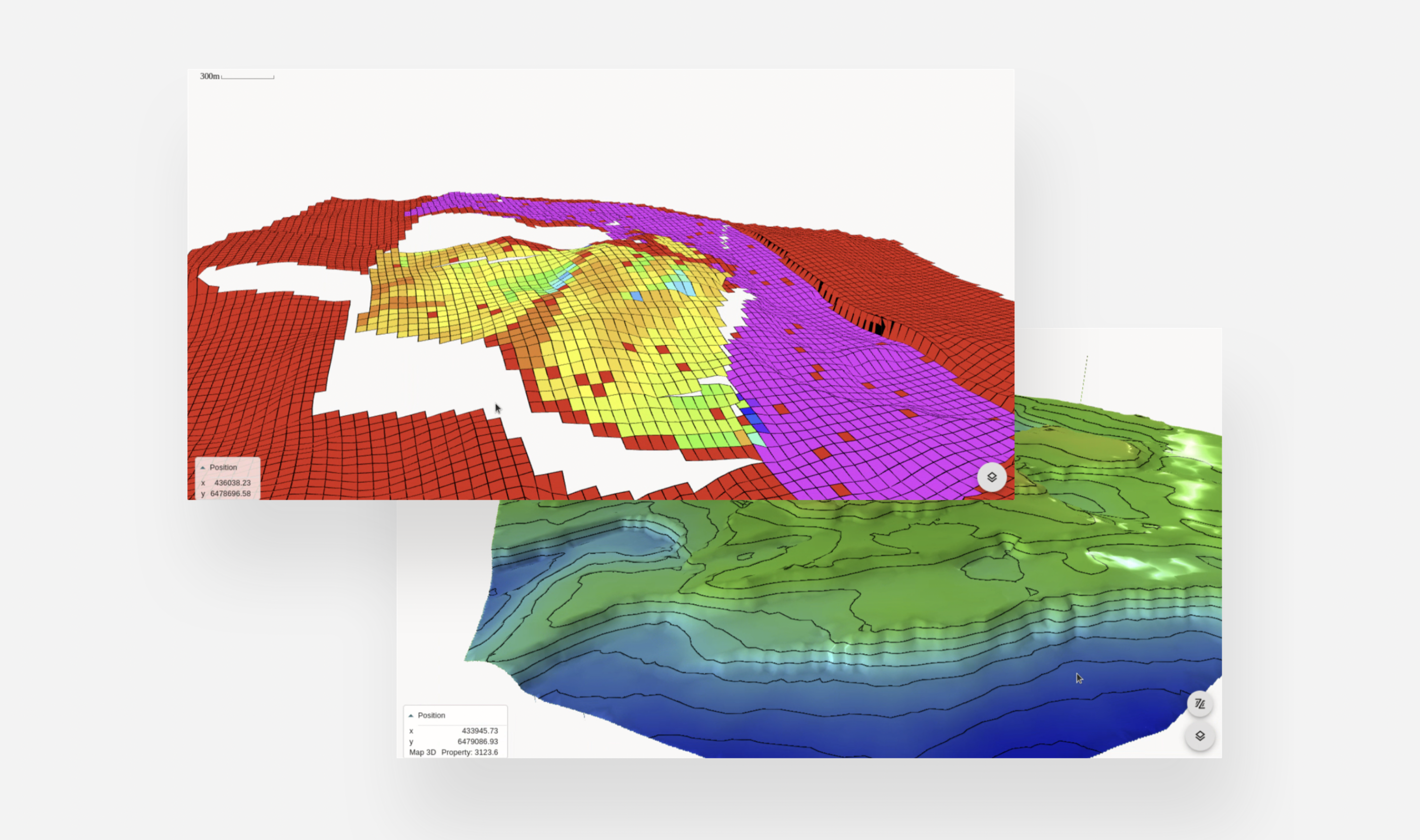 "Thanks to Dash, our work is simpler, faster, and provides better-looking plots and enables a higher degree of customization compared to available tools on the market." - Equinor Geologist