Kansas City Chiefs Champion Digital Transformation
The 2019 Super Bowl champions use Dash Enterprise to accelerate Business and Operations.
The Kansas City Chiefs have one of the highest home attendance rates of the NFL. Wanting to capitalize on this robust fan base and optimize their game-day experience, the Chiefs turned to Dash Enterprise to achieve digital transformation.
Their tailored Dash apps address several business and operational challenges requiring access to real-time analytics on live data streams. The team prototyped a social media metrics app in two days, and developed additional apps for ticket scanning and dynamic pricing. Visibility into real-time data saves 32 person-hours each week and replaces costly, traditional software solutions.
Download this user story to learn how:
Investing in Dash Enterprise provided a unified analytics platform to address diverse live-data use cases in social media marketing, stadium operations and ticket pricing.
A small analytics team is able to deliver quickly on custom analytics needs across the larger organization, with prototypes complete in days and apps deployed in minutes.
Dash apps connected to live data update regularly, eliminating time-consuming manual processes and pushing immediate insights on game day and off-season.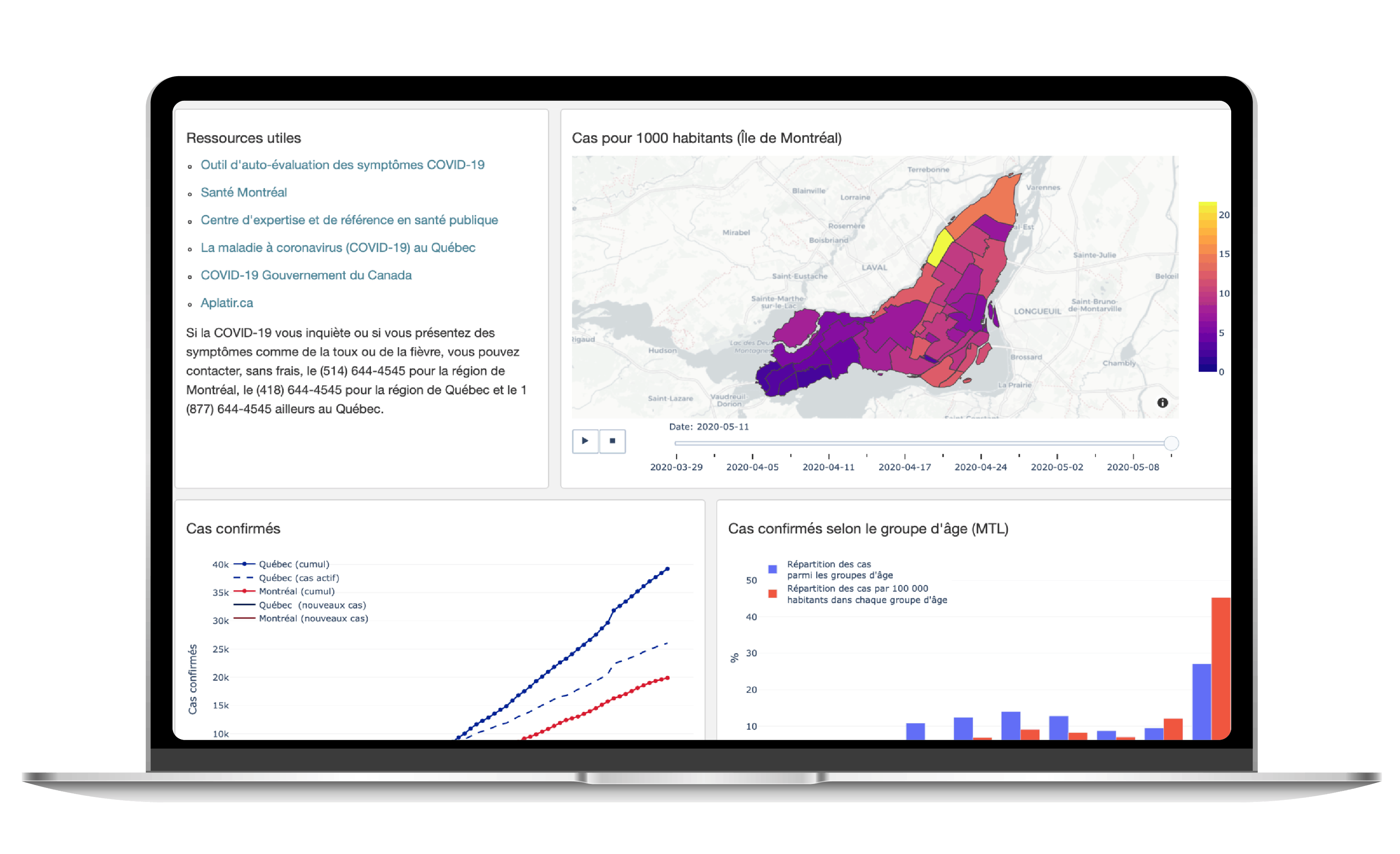 "Deploying an application is a whole different ball game from building one. Deploying and building from your workspace in Dash Enterprise is very easy because the platform handles a lot of the work. We can make a quick change and deploy within five minutes without disrupting the service." -Andrew Schutte, Data Scientist, Kansas City Chiefs