Dash Enterprise for Public Utility Operations
Making the move from open source to enterprise license
Dash Enterprise scales to support user growth and deployment needs within teams and across the enterprise. Within one year, Dash enabled a public utility to reduce its overdue rate on thousands of work orders from 90% overdue to 3%, leading to a 10x reduction in customer complaints. In this user story, learn how this multi-departmental organization decided to move from using open-source Dash to licensing Dash Enterprise.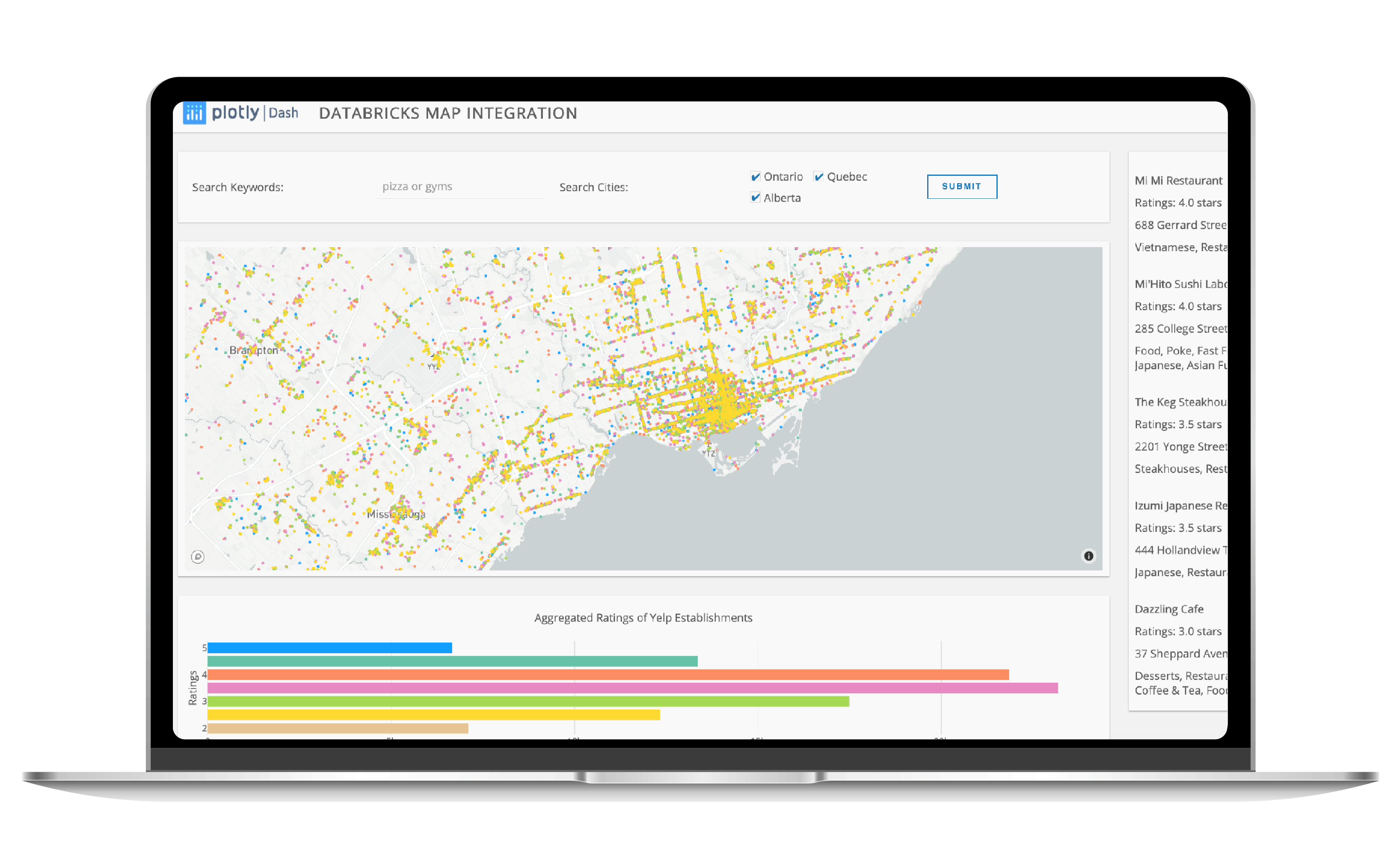 Learn how Dash Enterprise helped this North American public utility
Discover the problem: unresolved customer complaints
Visualize the solution: information-rich interactive views
Deliver value for the customer and the business
Scale within the organization, integrating AI & Databricks
Download this user story to read more.