Top 10 Dash Enterprise Tips & Tricks
With over 350,000 monthly downloads, Dash is the leading UI layer for ML and data science models and helps organizations close the gap between their Data Science teams and the rest of the organization. Here are some best practice tips curated by Plotly's Consulting & Training engineers to enhance your experience with Dash.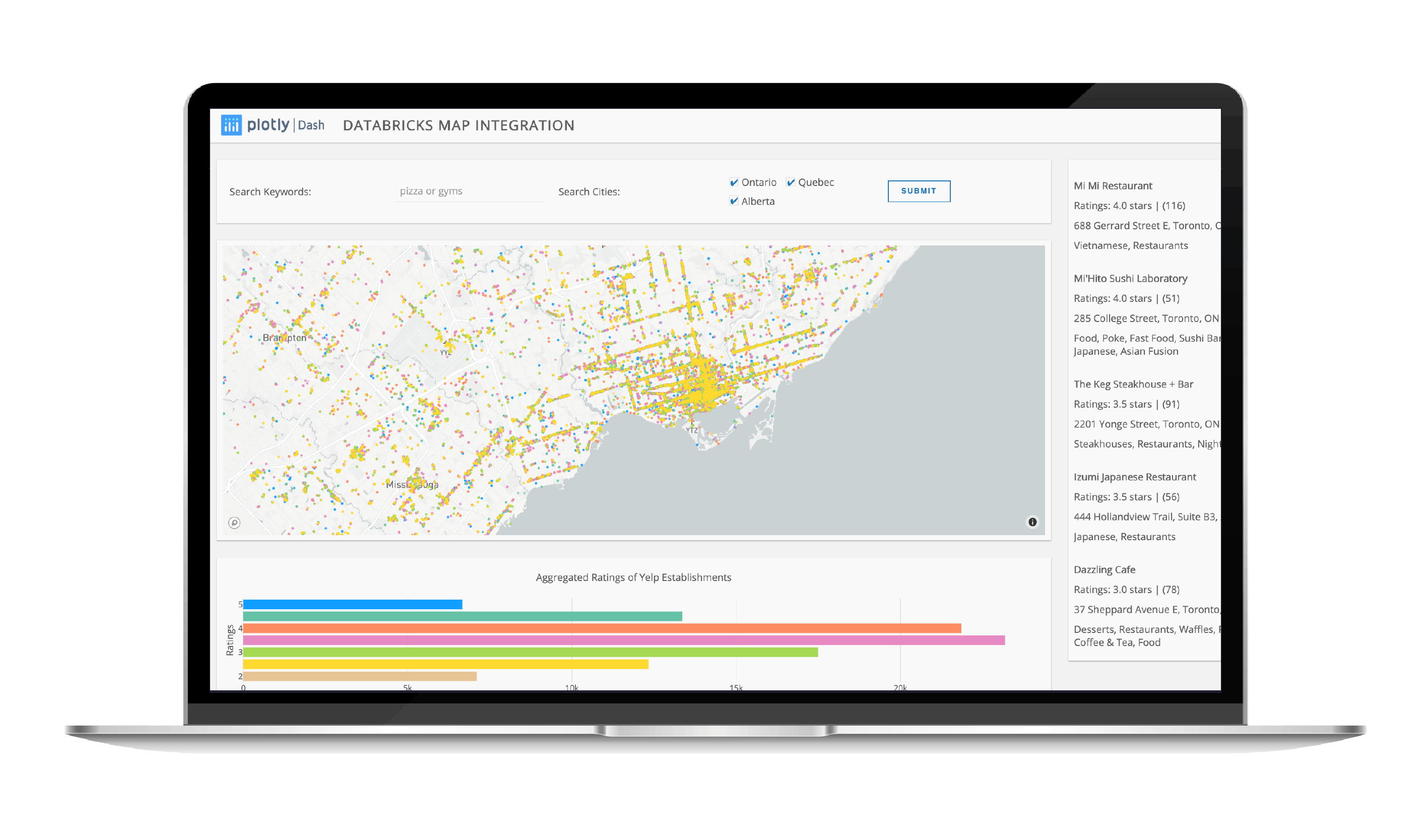 Here are some of the Dash tips that are highlighted:
Connect an arbitrary collection of components with Pattern-Matching Callbacks
Trigger callbacks by editing a data table
Easily share styling with Dash Enterprise Design Kit's theme.js file
Scale apps by storing states and utilizing Dash Enterprise Kubernetes
Download this e-book to see these Dash tips with links to apps and code.