Deliver Advanced Analytics Faster with Dashboard Engine
with Nicolas Kruchten, VP Product & Project Leader
Recorded on December 8, 2021
"How can we build analytical apps faster?"
"How can we bridge the gap between data scientists and business users?"
These two recurring questions now have a single answer: Dashboard Engine. Using this Dash Enterprise feature, developers can build dashboard-style Dash apps 10 to 100 times faster, and can empower business users to build, save and share their own app views.
Follow Dashboard Engine Product Lead, Nicolas Kruchten, as he dives deep into following topics:
Crossfiltering as the core interaction principle behind dashboard-style apps
Building Dashboard-style apps in minutes with Dashboard Engine
Empowering non-developer end-users to build, save and share their own views with Dashboard Engine
Connecting the Dashboard Engine to static datasets, live datastores, and AI model outputs
Using the Dashboard Engine as a component of a more complex application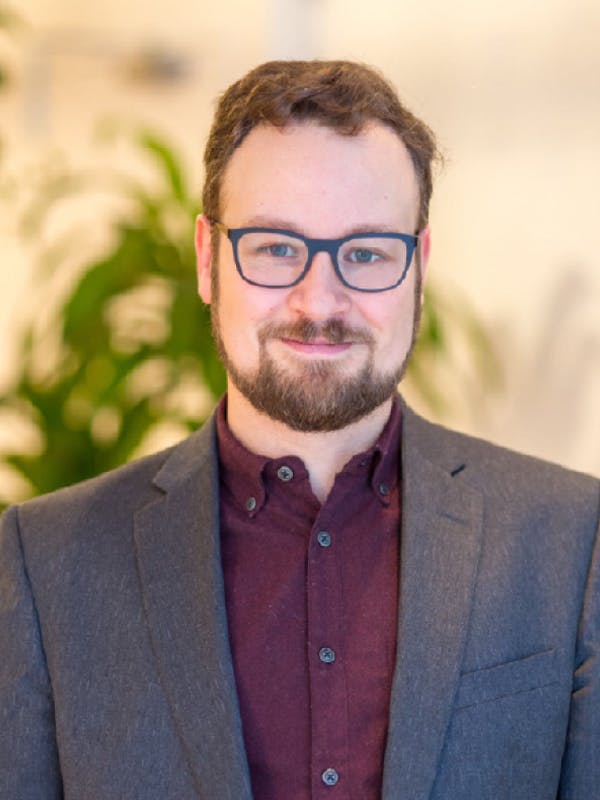 About Nicolas Kruchten
Nicolas is Plotly's VP Product and leads Plotly's Graphing Libraries team. He is the author of the Plotly Express, react-pivottable and PivotTable.js data analysis tools. He studied Engineering at the University of Toronto and previously worked in travel demand modelling, econometrics, telecommunications, ad technology and healthcare analytics.