Championing Digital Transformation with Dash
How the Kansas City Chiefs used Dash to optimize business and operations
Recorded on June 2, 2022
In today's business climate, digital transformation is more important than ever. As organizations race to accelerate automation and streamline operations, they turn to data and analytics to power mission-critical decisions.
One such organization is the Kansas City Chiefs. As part of their digital transformation strategy, they identified several use cases requiring access to real-time analytics: social media marketing metrics, live ticket scanning data, and current views into the market for dynamic ticket pricing.
On June 2, the 2019 Super Bowl Champions shared how Dash Enterprise enabled their analytics team to quickly build, style, deploy and manage multiple Dash apps that delivered high-value insight.
Tune into this 1-hour expert webinar to learn how:
A unified data app platform enabled a small team of data scientists to quickly address cross-functional requests from finance, marketing, and sales
Live data streams helped replace time-consuming, manual workflows with automated, actionable insight
Flexible and customizable Dash Enterprise features like Design Kit and Snapshot Engine provided pixel-perfect styling and reports
Integrated security and authentication enabled deployment at scale, without IT support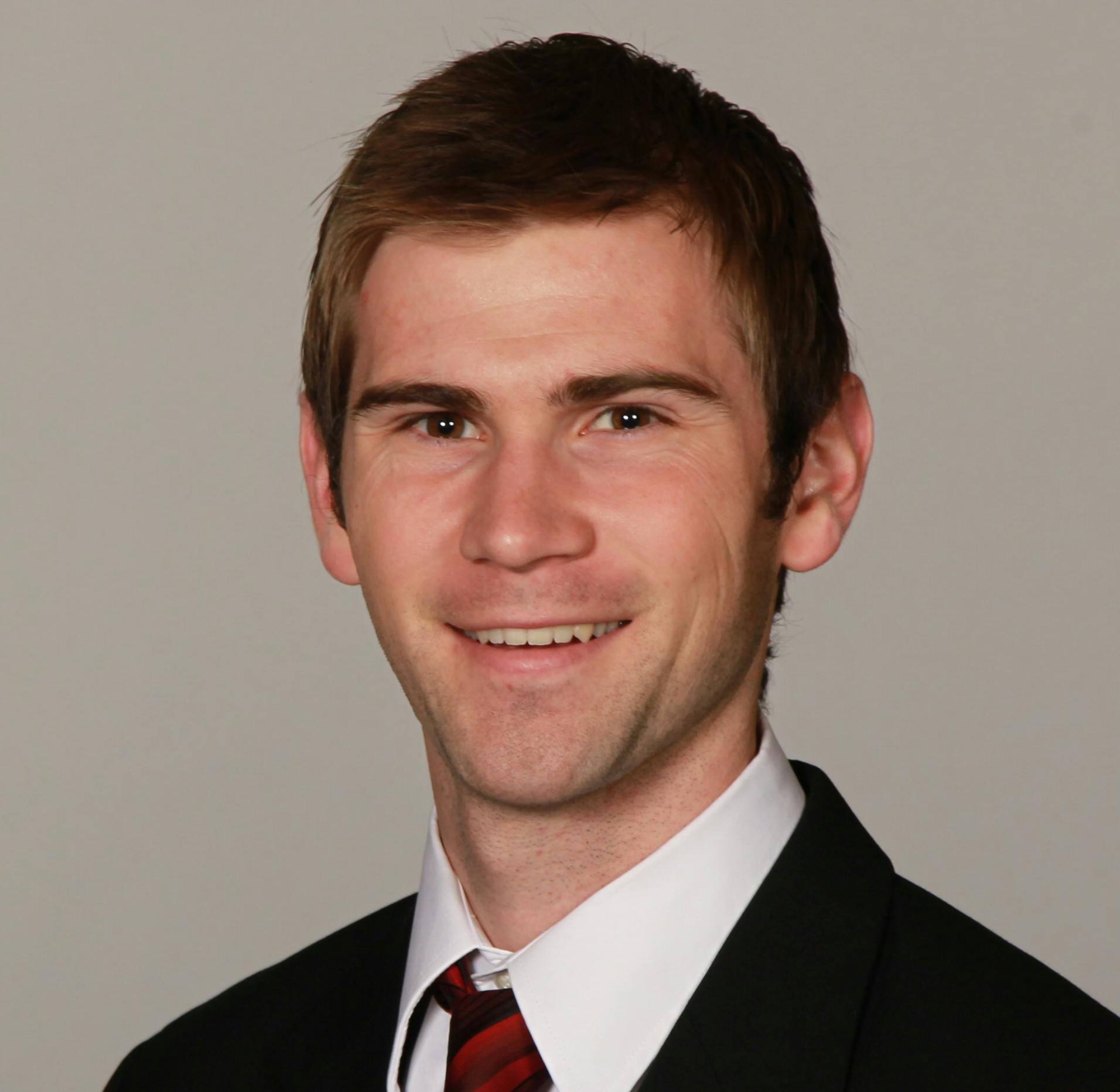 About Michael Ragsdale
Michael is the Vice President of Finance, Strategy and Analytics of the Kansas City Chiefs. He is a Certified Public Accountant and has an MBA with a focus on finance and accounting from Rockhurst University. At the Chiefs, Michael leads a team of data scientists who develop reporting tools for the organization. Outside of work, Michael values community engagement and served on the Board of Trustees for Rockhurst University, as well as the Young Professional Association of the University of Kansas Hospital.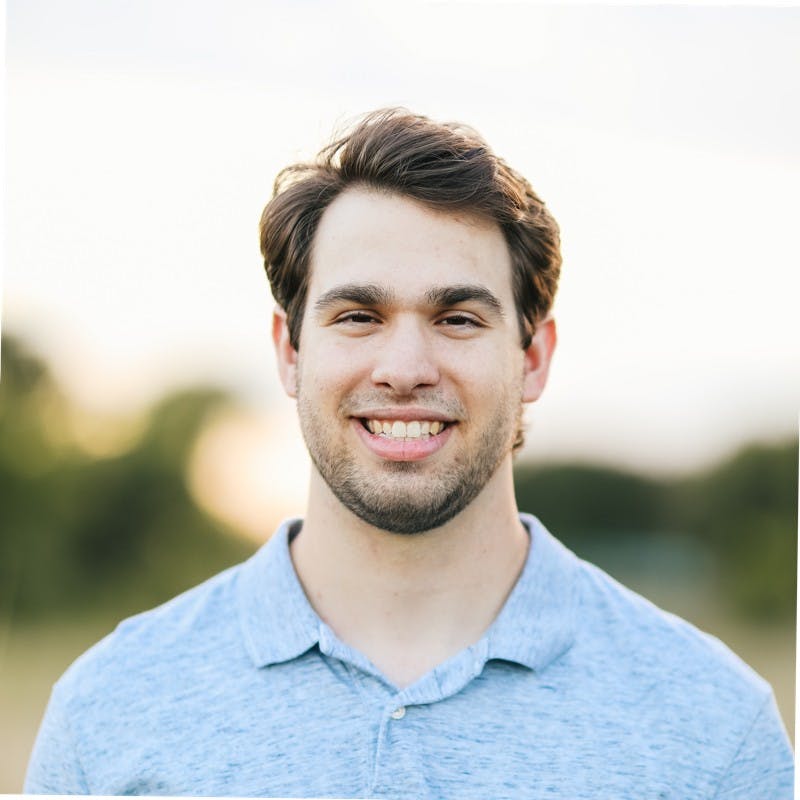 About Andrew Schutte
Andrew is a Data Scientist for Kansas City Chiefs. Prior to working for the team, Andrew was the Director of Baseball Analytics at Kansas State University, his alma mater. He has a background in industrial engineering and experience in client success and customer relations. Andrew is well-versed in Python and using BI tools to drive operations research and business analytics.