Operationalizing Data Science Models with Dash
Recorded on December 10th, 2019
Dash works to close the gap between your data science team and the rest of your organization, offering tangible benefits to the business—increasing productivity, improving communication, and saving time and money.
Watch this 1-hour recorded webinar to learn:
The benefits of operationalizing Python models
How to build, test, and deploy interactive analytic Dash apps
How to access and interact with apps and digital reports
How to easily design, customize and manage your apps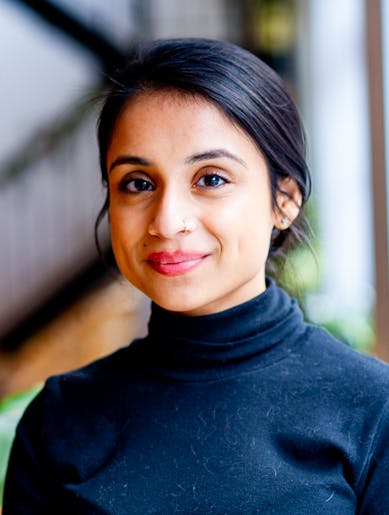 About the speaker
Shammamah Hossain is a former Dash Software Engineer at Plotly. She is a McGill University alumnus with a joint degree in physics and computer science. Her recent accomplishments include giving the Keynote Opening Speech at Pycon Sweden, as well as a talk on Dash Bio at SciPy in Austin, Texas.