Rapid Data App Development at Standard & Poors with Dash Enterprise
With Moody Hadi from Standard and Poor's
Recorded on Wednesday June 23 2021 @ 2pm EDT
This webinar takes a unique look at how one of the world's most influential finance institutions accelerates the development of data products and applications with Dash Enterprise.
Moody Hadi leads the New Product Development & Financial Engineering at S&P Global Market Intelligence. Out of ever-expanding and disparate data sources, his team discovers and contextualizes actionable business insights through their machine learning models and interactive data visualization.
Join us to view the implementation of Plotly enterprise software tools at Standard & Poor's. Moody will guide us in examining:
An overview of a Dash app leveraging Natural Language Processing for environmental, social, and governance (ESG) scoring
Building a daily and quantifiable time series sentiment based on real-word mandatory disclosures
How Dash Enterprise tools like the Snapshot Engine accelerate value from the models to decision makers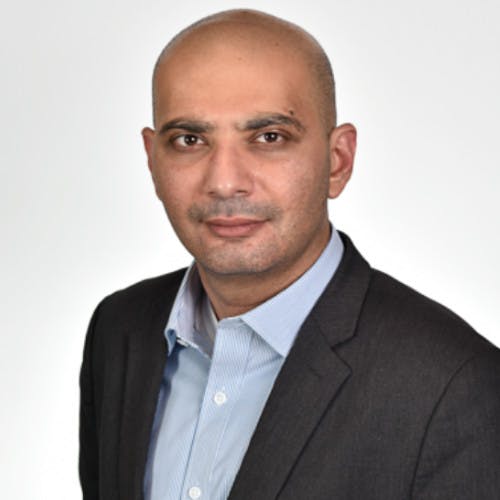 About Moody Hadi
Moody is a Senior Director of Financial Engineering at S&P Global – Market Intelligence. As a Group Manager in New Product Development within Market Intelligence, he leads a team focusing on applying modeling techniques, such as machine learning, and data sciences to extract information value for risk management. Moody holds a Bachelor''s of Science in Computer Science from Georgia Tech, MS in Operations Research from Columbia University and MBA from the University of Chicago – Booth School of Business.