Dash, Recurring Neural Networks (RNN), and SHAP for Predictive Maintenance
with Vaex co-Founder, Jovan Veljanoski
Wednesday September 15, 2021 @ 2pm EDT
Knowing when a fault may occur in a production line is of great importance to numerous industries. Knowing why such a fault may occur is even more valuable, and will lead to not only a timely but a precise and efficient action.
In this webinar, Maarten Breddels and Jovan Veljanoski of Vaex.io will show you how to build a Dash app to predict the lifetime of airplane engines. The key topics discussed will be:
using Vaex for efficient and greatly simplified way of preprocessing the data
using Keras to build a Recurrent Neural Network model
provide model interpretability via SHAP
productionization of the entire model pipeline via Vaex
using Dash to bring it all together and create an informative application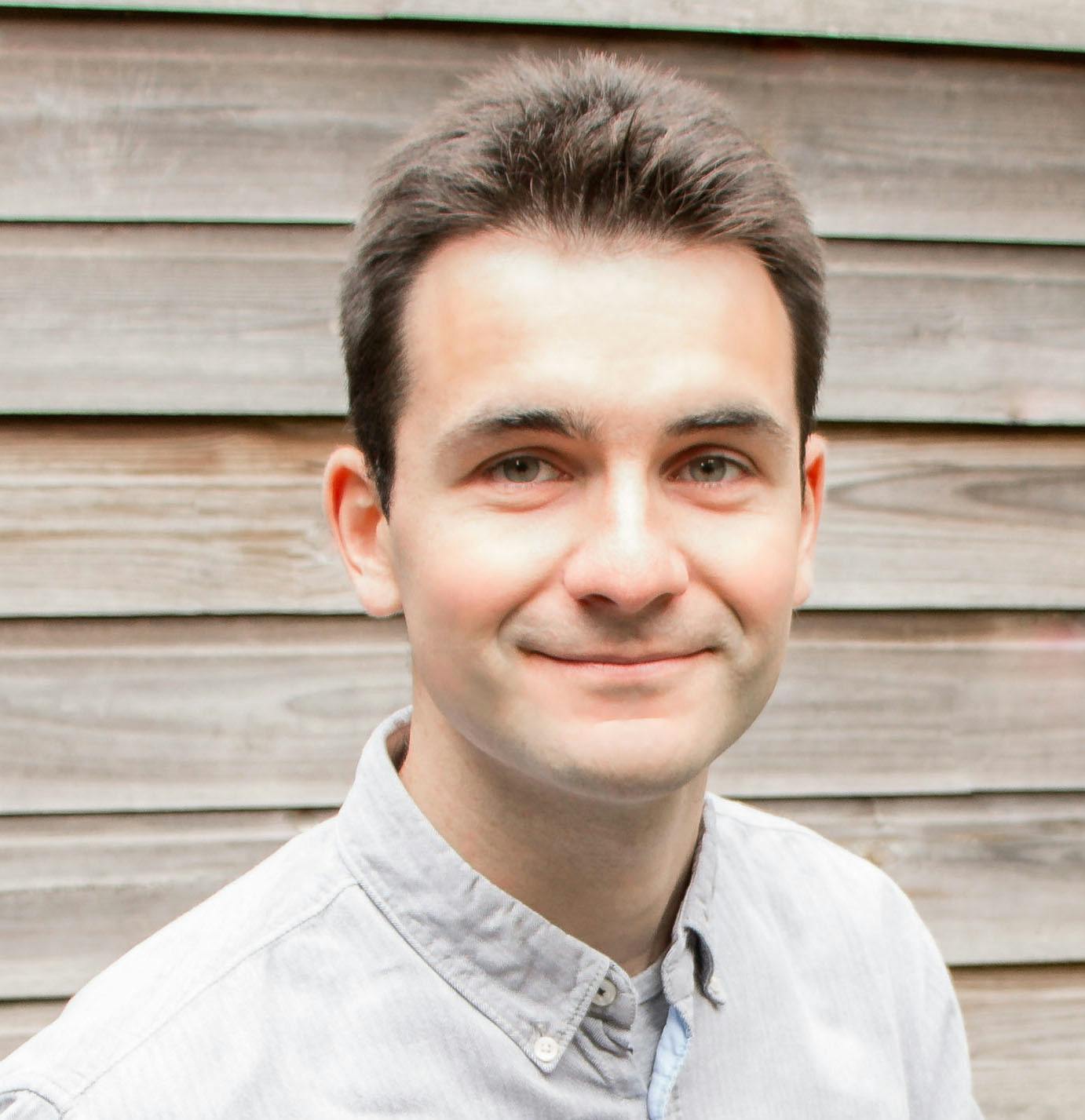 About Jovan Veljanoski
Jovan is a senior data scientist & researcher at Cloud Technology Solutions, where he creates predictive models and data pipelines for a variety of domains and use cases. Working mostly with Python in the Jupyter/PyData ecosystem, he has considerable experience in creating dashboards, clustering analysis and predictive modeling. Jovan has a PhD in Astrophysics, is a co-founder of vaex.io, and is interested in novel machine learning technologies and applications.